1# Her Scheduled Has changed Suddenly.
— Work changes, time changes, people change and priorities change too. However, If all of these seems too sudden, there is something you should start worrying. It might be a real change at her workplace. But, what if it isn't? Yup, everyone gets the feeling that are you having in your mind right now! Do notice these early signs well, or it might be too late.
2# She Spends More Time on Her Phone.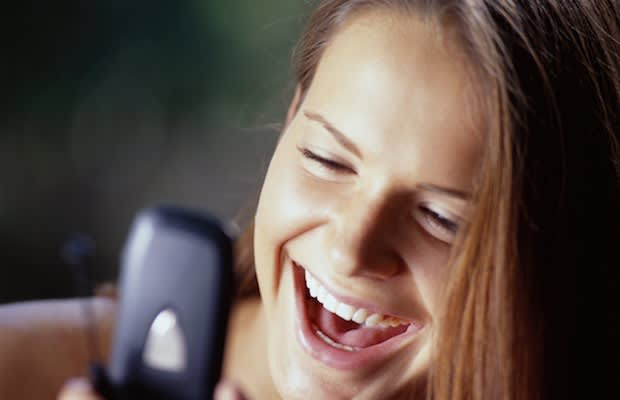 — The world is ruled by the internet now, and it is okay for your girlfriend to use her phone at times to socialize with her friends. However, if she is using it more than before or even when she is with you, there is someone on the other side more important than you. Also, make sure you notice her face well while she is on the phone, does she regularly smile after reading texts? Yes? Well, You are smart enough to know what it means!
3# She Is Suddenly More Worried About You Whereabouts.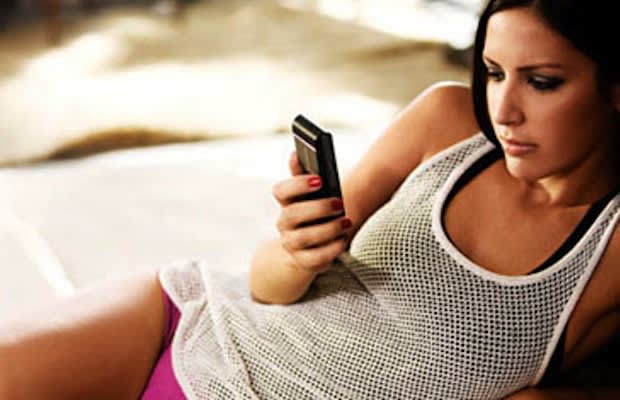 — Seems like she is getting more interested in you? Hmm, Maybe not. Maybe there is something else and If you are carrying even a cent of doubt in your head, make sure you take this into account. Maybe she is asking about your whereabouts so that she can relax with that mystery man for a bit more time.